Do your company is in need of a Brand Image?
If yes, then you landed on the right page!
Branding is required to catch the sight of your customers. It creates goodwill and trust among your target audience. Consistent growth is the major factor that helps you to establish a brand image. But branding your business needs the right strategies to sustain for longer periods. Branding created a strong and positive image from the perspective of your customers.
The Thinking Team is the best Branding Agency based in Vizag and Hyderabad, that helps you in branding your business. We help you grow and create a strong image for your customers with our effective branding strategies. Our certain Branding services are tailored to render the best output to accelerate your growth and brand image. Our various Branding services include:
Our Complete Branding Services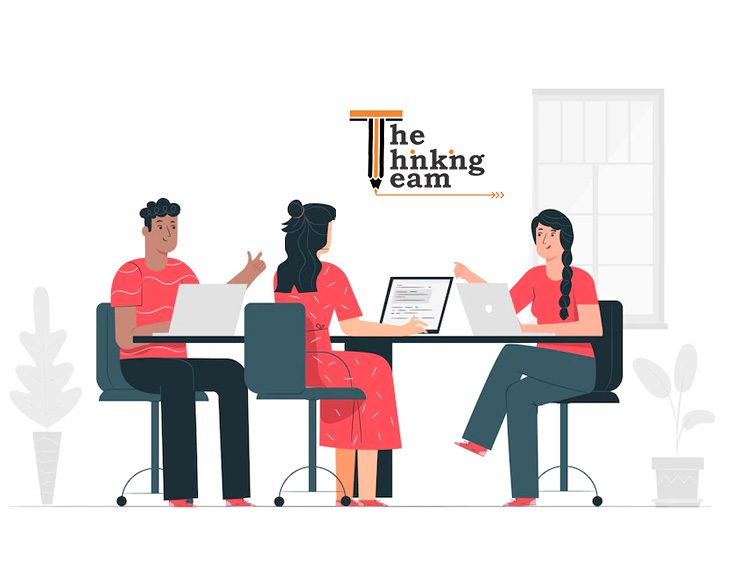 Indoor branding leaf a positive impact on your customers who walk in and it also play a crucial role in enhancing employee morale and motivation which implants a sense of pride and purpose. These factors inculcated in your employees show a great impact on the performance of your business.
Our attempts to satisfy your outdoor branding needs will never let you down. Outdoor Branding has a special place in promoting your services to the next level. Keeping your needs and goals into consideration, we design the best outdoor branding strategies that work well.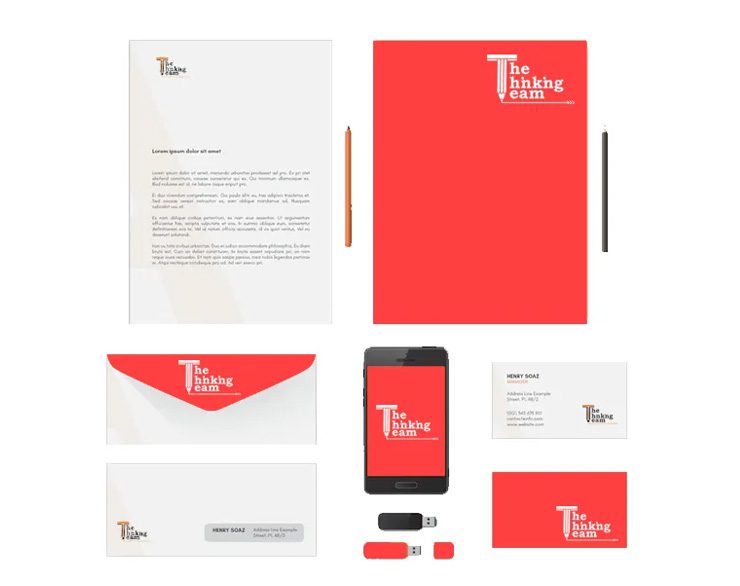 Your amazing business ideas seek snapping names. But got stuck in a pool of names for your business? We got your view! All your needs for your branding and corporate identity are met in one place. Your search for your needs ends here!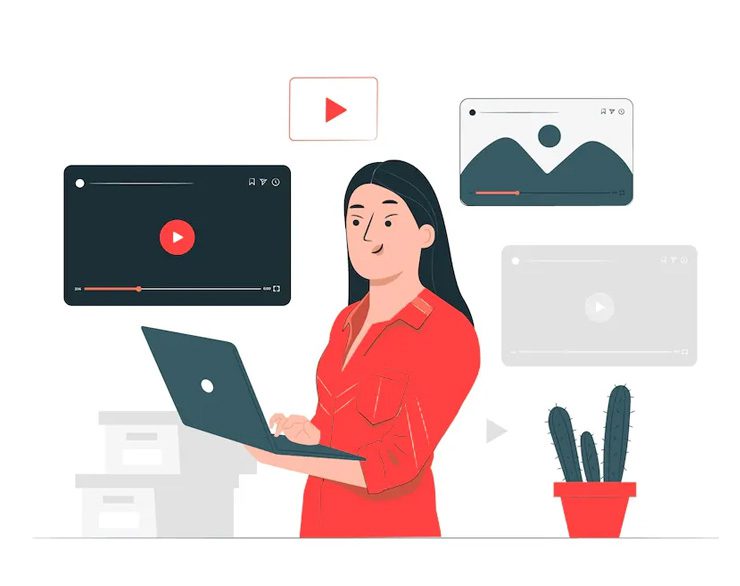 Videos are an effective form of promotion that grabs your customers' attention. When these videos are made with certain strategies especially designed to promote your business, then it shows a great impact on your advertising move.
Marketing Collaterals are the part and parcel of communication that aids in increasing the sales of your products and services for your company. Being the best branding agency, we aim to make your brand achieve the desired consistency and professionalism as expected in the field of digital marketing.