Our attempts to satisfy your outdoor branding needs will never let you down. Outdoor Branding has a special place in promoting your services to the next level. Keeping your needs and goals into consideration, we design the best outdoor branding strategies that work well.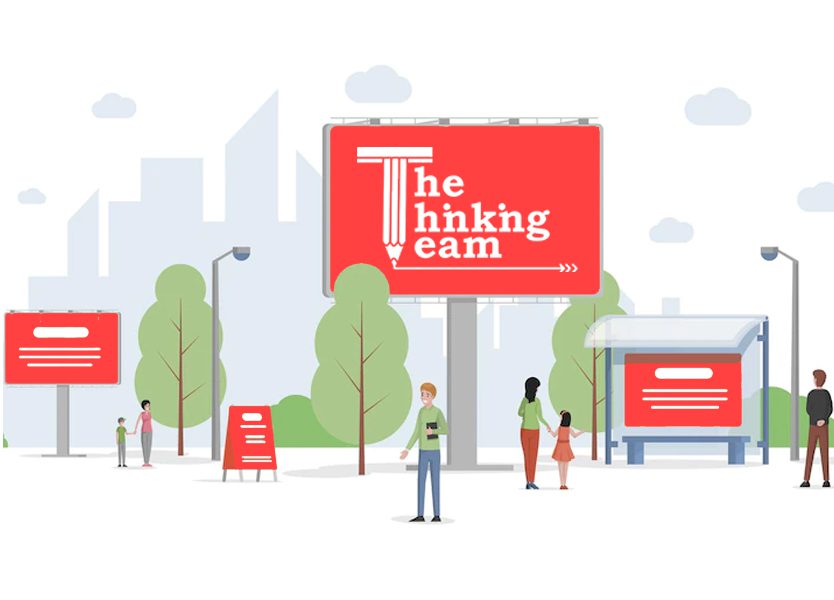 The Thinking Team designs your Outdoor branding solutions in such a way that they promise outstanding outdoor advertising, and lucrative outdoor media services through which you can get amazing results for your business.
Being the best branding services provider in Vizag and Hyderabad, The Thinking Team with its professional expertise always matches the needs of your business. We offer customized packages for various branding services we deliver.
We execute customized strategies to provide an unparalleled opportunity so that your business is getting attracted and catches the attention of your target audience.
Our outdoor branding include:
To drive more traffic to your website, we offer professional SEO services, that cover the in and out traffic of your website through website analysis, on-page optimization, off-page optimization, etc…
Other Outdoor branding services:
Transit shelters
Subway poster
Outdoor bulletins
Mobile billboards, etc.
Explore our Branding service