Why Digital Marketing is Important for Diagnostic Centers?
With the raise of technology and internal health issues at the same pace, Diagnostic Centers have been mushrooming in every part of the country. Being in the competitive market, reaching your customers has become a challenging issue for diagnostic centers.
Under these kinds of situations, digital marketing has become a great help to reach the target audience through online platforms. Since digitalization has been increasing rapidly, so online bookings for test centers are also. Online presence for a Diagnostic Centre has become so important that the first place a person reaches to check for a diagnostic center is the internet. If you are not visible in their search, you may lose your customers. Digital marketing has become crucial to keep you stand in the tough competition in the market and reach out to your potential customers.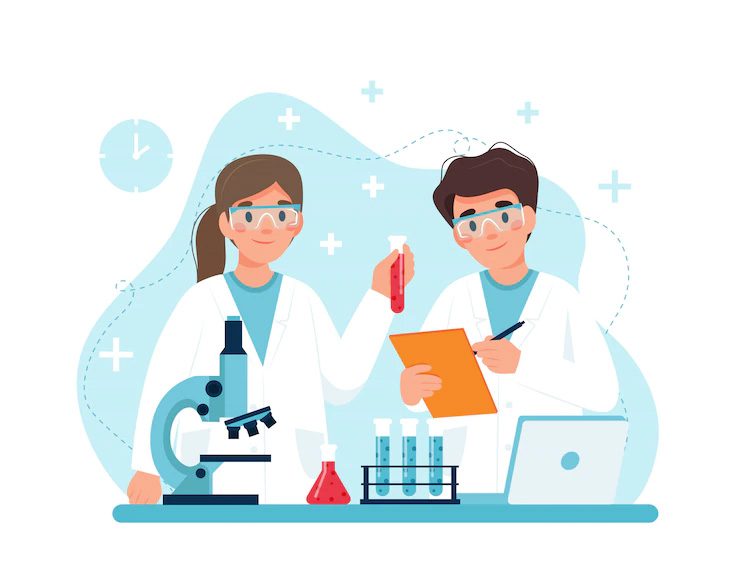 If you still wonder how digital marketing is going to help your business and why it is so important for a diagnostic center, we take a chance to clear your doubts.
Let us show you some benefits of opting digital marketing strategy for your Diagnostic Center:
How can Diagnostic Centers make use of digital marketing?
There are many ways in which Diagnostic Centers can use digital marketing to generate revenue and track your business as well: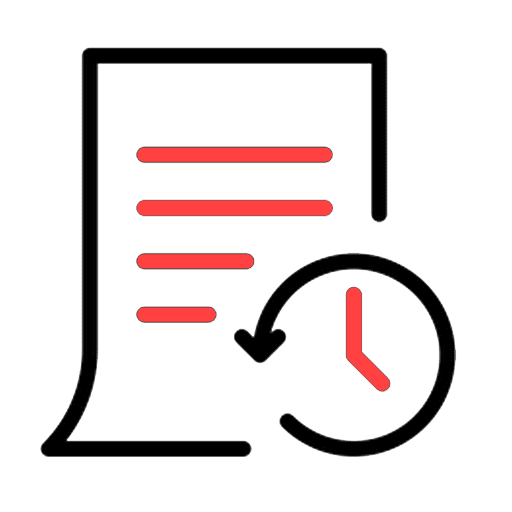 Track your Business:
You can track your business performance through digital marketing with a few tools with which the development of the business happens.
Target right audience:
Based on the service you provide, digital marketing enables you to track the target audience rather than marketing to every individual.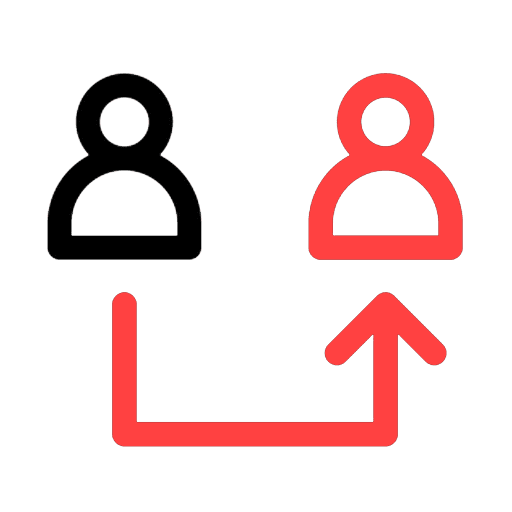 Acts as referral Base:
The online presence of Diagnostic centers through digital marketing acts as a referral base as the existing customers' feedback through social media platforms and feedback forums on websites would attract new customers to avail of your services.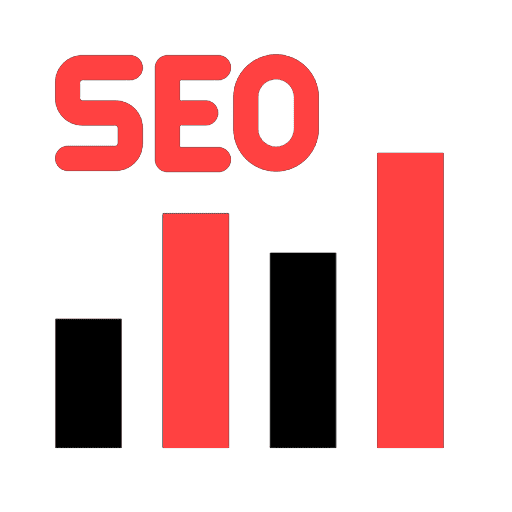 Beneficial SEO practices:
Right SEO practices in digital marketing help your business to be found in the first SERPs and create more website traffic which leads to good online business. This could be made possible only when your business is using digital marketing for its online presence.
An easier way of marketing:
Unlike other conventional marketing practices, digital marketing is a much easy and more affordable way to market your brand. It makes you understand the competition in the market and helps you to customize your marketing strategy.
Statistics of Digital Marketing for Diagnostic Centers:
As there are various services delivered under digital marketing, being available to your customer through online platforms is made easy and also affordable. All this is happening due to digitalization and the constant presence of the public on various online platforms. To make it much clear to you we got you some stats to show why diagnostic centers need digital marketing.
Let's see how Diagnostic Centers are making use of these strategies for marketing their brand:
73% of potential customers turn to Search Engines to find a Diagnostic Centre Online.
70% of users go with the first 3 results of their search results for Diagnostic centers.
95% of patients book their appointments at diagnostic centers online.
Expand your patient base with the best Digital marketing services:
To make use of every possible way on the digital platform, get the best digital marketing services from The Thinking Team. We deliver the right digital marketing services that expand your patient base online with our wide range of services.
Start your online business journey with us today and see your business grow with our Digital marketing services. Your look after your patients, and we look after marketing your business!
Explore our other Industries: