NGO Sector has a high demand to expose themselves to digital media through digital marketing
Why is Digital Marketing important for Non-Profit Organisations?
Being a Non-Profit Organisation, you collect donations in all possible ways to do your best for needy people. However, collecting donations from those few donors every time makes it challenging to collect vast amounts for all the charity work you want to do. Attempting to reach every donor from door to door is practically a hectic task.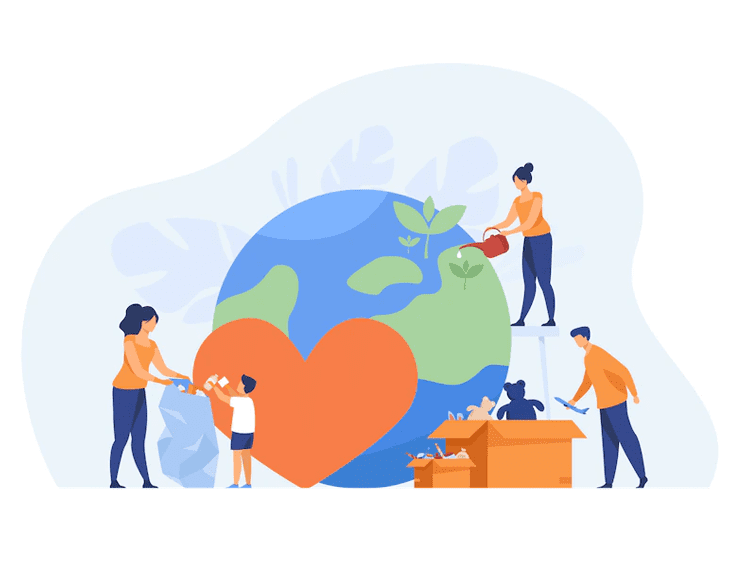 While we consider all the above situations, it has been clear that digital marketing plays a crucial role for a Non-Profit Organisation. Traditional marketing may take its share in exposing your organization to a large population, though digital marketing is more cost-effective. It is not just limited to cost-effectiveness; it helps you reach your donors from every nook and corner of the world while you can gather your donations from every individual through personalized digital marketing tactics. When you make the best use of digital marketing for your Non-profit organization, you can have several donors for your charity works. Unlike many other businesses that use digital marketing for monetizing profits, Non-profit organizations use digital marketing to reach their donorsworldwide. There are many other benefits for your organization through digital marketing.
Let us show you some benefits of opting for digital marketing strategies for your Non-profit Organizationto reach your potential donors worldwide:
How can Non-Profit Organizations make use of digital marketing?
There are many ways in whichNon-Profit Organizations can use digital marketing to generate revenue and track theirperformance as well: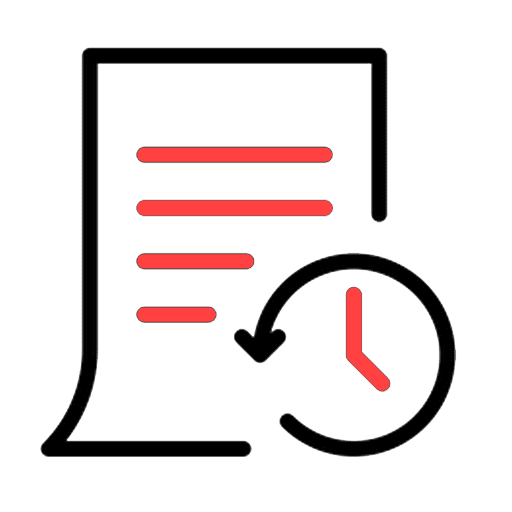 Track your Business:
You can track your organization's performance through digital marketing with a few tools for the organization's development.
Target right audience:
Based on your service, digital marketing enables you to track the target audience rather than marketing to every individual.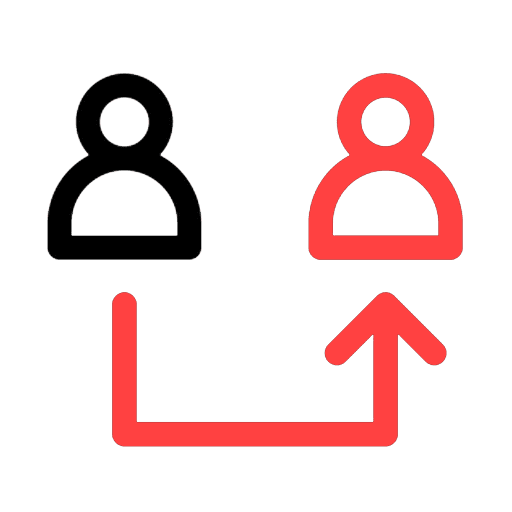 Acts as referral Base:
The online presence of a Non-Profit organization through digital marketing acts as a referral base as the existing donors' feedback through social media platforms and website feedback forums would attract new donors to inform about your charity works.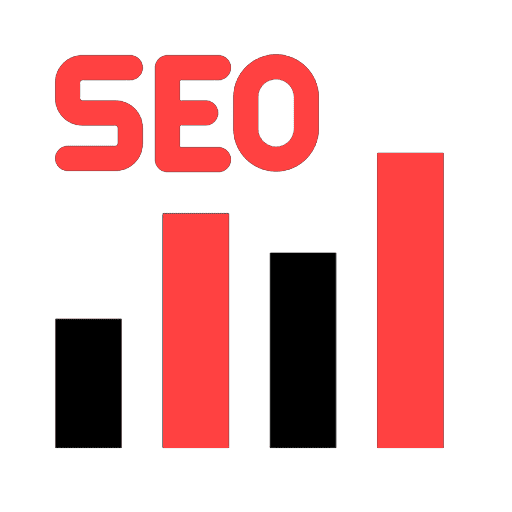 Beneficial SEO practices:
Right SEO practices in digital marketing help your organization be found in the first SERPs and create more website traffic, leading to good attraction to your organization. This could be made possible only when your organization uses digital marketing for its online presence.
An easier way of marketing:
Unlike conventional marketing practices, digital marketing is a much easier and more affordable way to market your organization.
Statistics of Digital Marketing for Non-Profit Organisations:
As various services are delivered under digital marketing, being available to your potential donor through online platforms is easy and affordable. All this is happening due to digitalization and the constant presence of the public on various online platforms. To make it much clear to you, we got you some stats to show why Non-Profit organizations need digital marketing.
Healthcare Digital Marketing trends for 2022
GenZ individuals trust online sources of Non-Profit organizations.
website traffic for all Non-Profit Organizations, especially from mobile and tablet users.
people are interested in sharing their donations through online platforms
Diving into the fact of how digital marketing aids a Non-Profit Organization, you can have a clear idea of to use these effective strategies of digital marketing:
Expand your Potential Donor base with the best Digital marketing services:
Get the best digital marketing services from The Thinking Team to make use of every possible way on the digital platform. We deliver the right digital marketing services that expand your Potential Donor base online with our wide range of services.
Start your online Non-Profit Organization journey with us today and see your organization's performanceimprove with our Digital marketing services. Your look after your donors, and we look after marketing your business!
Explore our other Industries: