Hospitals have a high demand to expose themselves to digital media through digital marketing
Why Digital Marketing is important for Hospitals?
With the growing use of digital media, almost every industry is doing business with its online presence. Hospitals have increased their presence on digital media in post-pandemic as the count of online consultations has grown. Being doctors, your schedule may be packed up with a number of appointments. But right from millennial to gen Z almost every age group is seeking medical advice and assistance through digital media which includes website presence and social media marketing.
Still, thinking about why this online presence is much required by hospitals?
Since all the appointments and bookings are done through websites and marketing through social media, hospitals have a high demand to expose themselves to digital media through digital marketing. An online review is most trusted nowadays rather than experimenting with new hospitals and clinics for its clients.
Let us show you some benefits of opting digital marketing strategy for your hospital or clinic that helps in promotions:
How can hospitals make use of digital marketing?
There are many ways in which hospitals can use digital marketing to generate revenue and track your business as well: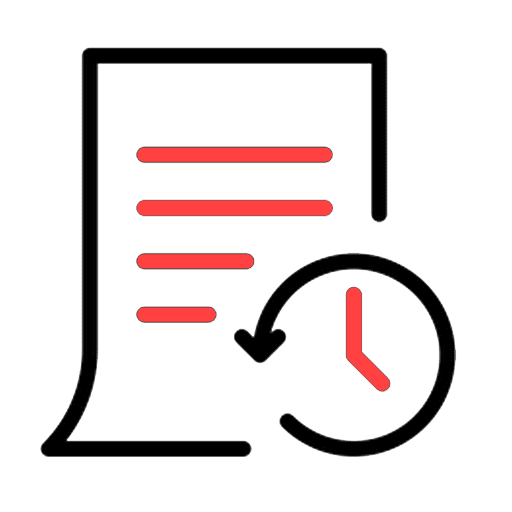 Track your Business:
You can track your business performance through digital marketing with a few tools with which the development of the business happens.
Target right audience:
Based on the service you provide, digital marketing enables you to track the target audience rather than marketing to each and every individual.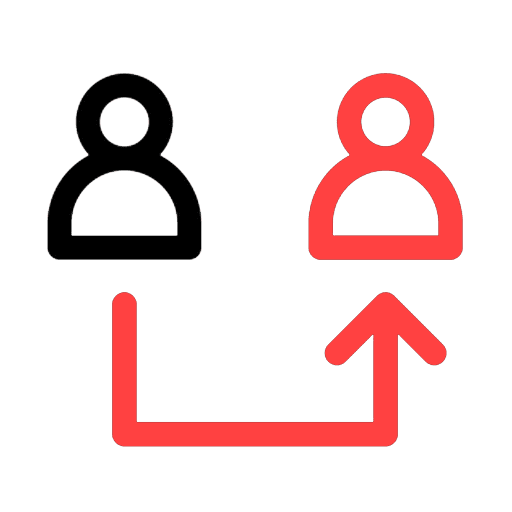 Acts as referral Base:
The online presence of hospitals through digital marketing acts as a referral base as the existing customers' feedback through social media platforms and feedback forums on websites would attract new customers to avail of your services.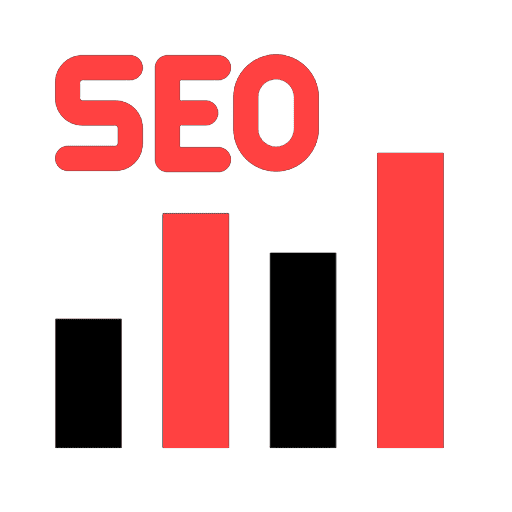 Beneficial SEO practices:
Right SEO practices in digital marketing help your business to be found in the first SERPs and create more website traffic which leads to good online business. This could be made possible only when your business is using digital marketing for its online presence.
An easier way of marketing:
Unlike other conventional marketing practices, digital marketing is a much easy and more affordable way to market your brand. It makes you understand the competition in the market and helps you to customize your marketing strategy.
Statistics of Digital Marketing for hospitals
Digital marketing is a pool of various marketing strategies which add upon to deliver the desired results from your online presence. They may include effective SEO practices, referral & reviews, content marketing, and social media marketing strategies.
Healthcare Digital Marketing trends for 2022
Patients use search engines to find a healthcare provider.
healthcare providers do not have a local listing
Book a doctor's visit through hospital websites
patients will search for new service provider if the website is lacking information
Let's see how hospitals are making use of these strategies for marketing their brand:
Expand your patient base with the best Digital marketing services:
To make use of every possible way on the digital platform, get the best digital marketing services from The Thinking Team. We deliver the right digital marketing services that expand your patient base through online with our wide range of services.
Start your online business journey with us today and see your business grow with our Digital marketing services. Your look after your patients, we look after marketing your business!
Explore our other Industries: