Why Digital Marketing is Important for Spa and Wellness Centers?
Being the most happening business in the present scenario, Spa and wellness centers have bagged a lot of customers in past few years. However, all this could be possible only when they are well-known to their new customers through effective marketing techniques. Being available to your customers 24/7 has become a new normal no matter whatever business you are dealing with. Digital marketing has put its hand in covering all your marketing needs from one and the other way.
Since the work pressure seeks some wellness routine and regular Spa appointments, people are quite engaged in attending Spa and wellness centers in their daily life routine. Letting your customers explore your services and putting some feedback forums, allowing them to drop their reviews, and helping them book their appointments online are great benefits if you are the one using digital marketing for your Spa ad wellness services.
If you are one of those few people who are still in a dilemma to get your business into digital marketing, then you are missing out on something big in this competitive market. So, let us take a moment to make you shine in your field of expertise!
Let us show you some benefits of opting for digital marketing strategies for your Spa and Wellness center to make you stand and shine in this competitive market:
How can Spa and Wellness Centers make use of digital marketing?
There are many ways in which Spa & Wellness centers can use digital marketing to generate revenue and track your business as well: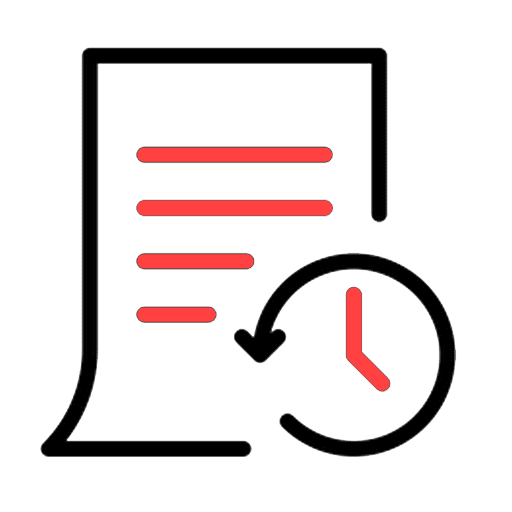 Track your Business:
You can track your business performance through digital marketing with a few tools with which the development of the business happens.
Target right audience:
Based on the service you provide, digital marketing enables you to track the target audience rather than marketing to every individual.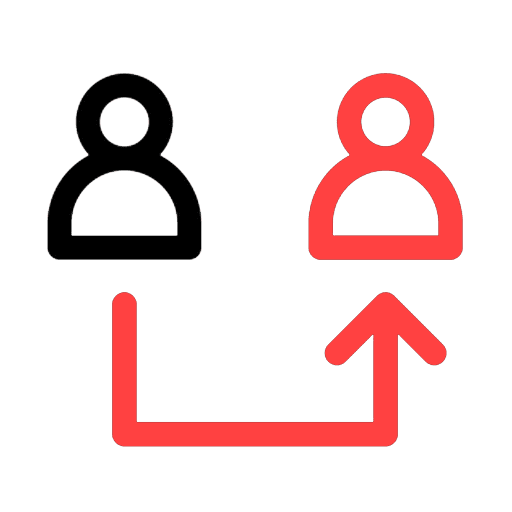 Acts as referral Base:
The online presence of Spa & Wellness centers through digital marketing acts as a referral base as the existing customers' feedback through social media platforms and feedback forums on websites would attract new customers to avail of your services.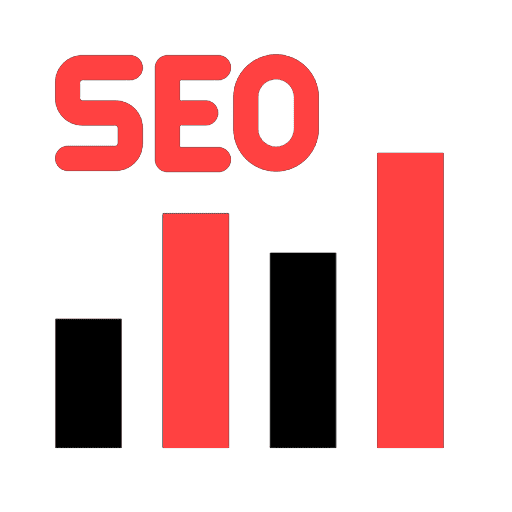 Beneficial SEO practices:
Right SEO practices in digital marketing help your business to be found in the first SERPs and create more website traffic which leads to good online business. This could be made possible only when your business is using digital marketing for its online presence.
An easier way of marketing:
Unlike other conventional marketing practices, digital marketing is a much easy and more affordable way to market your brand. It makes you understand the competition in the market and helps you to customize your marketing strategy.
Statistics of Digital Marketing for Spa and Wellness Centers:
Digital marketing is a pool of various marketing strategies which add upon to deliver the desired results from your online presence. They may include effective SEO practices, referral & reviews, content marketing, and social media marketing strategies.
Diving into the true fact of how digital marketing aids a Spa and Wellness center, you can have a clear idea to use these effective strategies of digital marketing:
61% of users search online for Spa and Wellness services.
29% of online consumers are influenced by online advertisements when it is to Spa and Wellness centers.
58% of customers make their Spa bookings online
29% of first-time customers make their Spa and Wellness center bookings online
Expand your customer base with the best Digital marketing services:
To make use of every possible way on the digital platform, get the best digital marketing services from The Thinking Team. We deliver the right digital marketing services that expand your patient base online with our wide range of services.
Start your online business journey with us today and see your business grow with our Digital marketing services. Your look after your customers, and we look after marketing your business!
Explore our other Industries: