Marketing Collaterals are the part and parcel of communication that aids in increasing the sales of your products and services for your company. Being the best digital marketing agency, we aim to make your brand achieve the desired consistency and professionalism as expected in the field of digital marketing.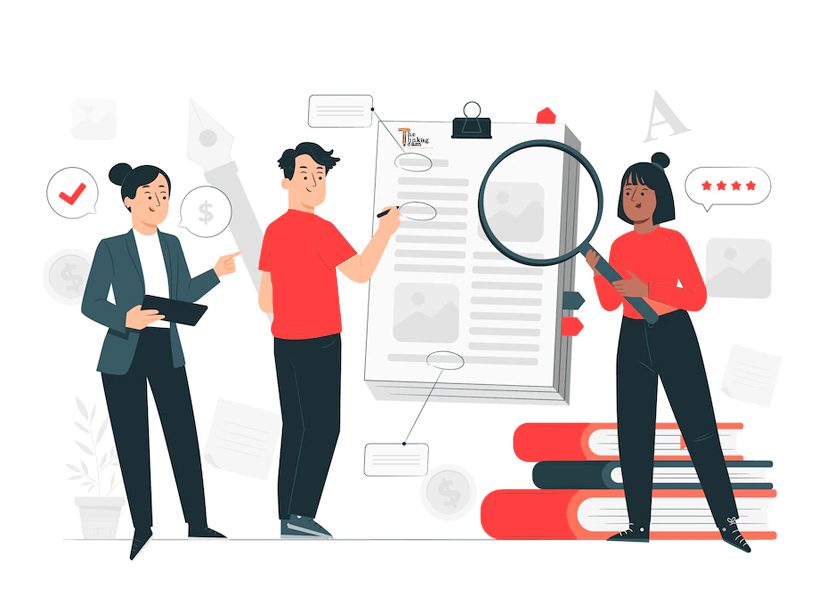 Marketing collaterals are effective tools for your marketing if they are used wisely.
As companies have several channels of communication and there would be a great need for customization. Our production experts are at your service to render the best marketing collateral which are tailored, customized, and standardized orders in optimum time to your market range.
Several services can be covered under marketing collateral services.
A few of them that we deliver include:
Marketing collaterals play a crucial role in making your business reach your customers. The Thinking Team is the best branding agency where all your branding needs are covered with the utmost expertise in work and produce the right marketing collaterals that elevate your business promotions to the next level.
Explore our Branding service