Providing Access To Talent On Demand For All
When it comes to IT staffing, We're a Team of specialized workforce that matches highly skilled and well vetted IT employees with the greatest companies in the country.
TOP-NOTCH IT TALENT HARNESSED
Our sharp-eyed recruiters can recognize a company's talent shortfalls quickly and aid them in finding the right fit. We also help techies build a successful IT career that aligns with their professional goals and interests.

Our staffing choices include Full-time, Part-time, Contract-Corp-to-Corp, Contract – Independent, Contract – W2, Contract to Hire – Corp-to-Corp, Contract to Hire – Independent, Contract to Hire – W2. We can help you deal with constant technological changes and adopt new infrastructure, platforms, or end-user work-spaces.
Technologies we Expertise in...
What you want to be and who you want to be in your work. It involves putting your knowledge, curiosity, and truest self to your profession. Here, you'll combine your creativity with cutting-edge technology to create amazing things. Let's build good, enduring value together.
We're prepared to support your reinvention. So, whatever lies ahead, you may come out stronger. both now and tomorrow. Chance resides at the core of transformation. You require a better strategy that can be applied throughout your company at scale, quickly, and with confidence, fueled by insights from data and AI.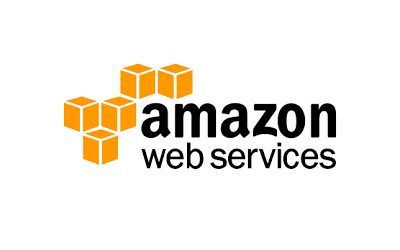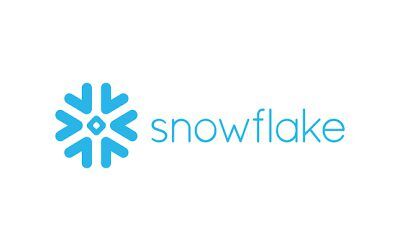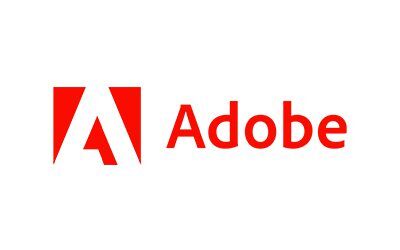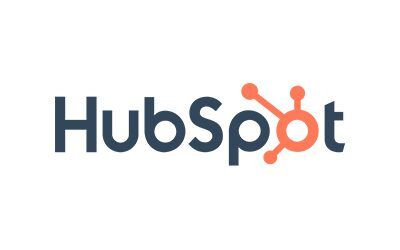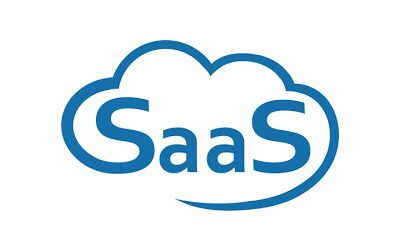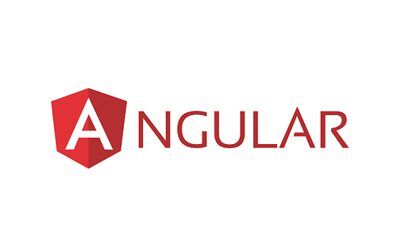 Dear recruiters, kindly complete this form to facilitate the hiring process,
and we'll reach out to you promptly.